A Common Passion: The HALI Students
When you meet a member from any of the organizations who are members of the HALI Access Network, and you ask them to talk about their students, there will be a common reaction: their eyes will light up, their speech will become more animated and they will start to tell you stories.  Stories of resilience, stories of determination, stories of success.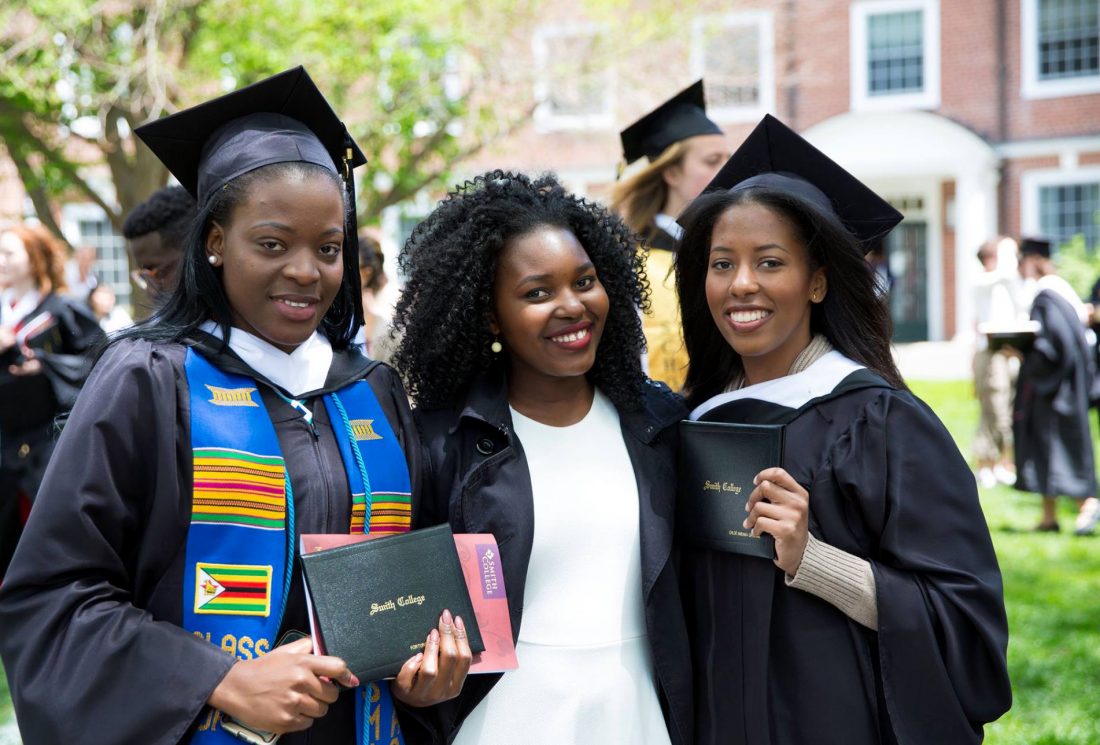 We will be sharing some of these stories with you on this blog through our "Meet the Students" series.  You will get to meet just a few of the many students we have worked with from all over the African continent who have overcome challenges and persisted with focus to great achievements.  You will meet students with a burning drive to change their communities and who are already starting to do so.
Enjoy the stories and remember the work that is behind them.
---